Fastest And Most Cheapest Way
Create Amazing Business and Personal Websites
Use WordPress Theme plus PHP, CSS, HMTL and JavaScript can  create a amazing business and personal website, the custom design with and without coding.
Amazing Website is approachable
Everyone can create their own website without going to school and without cost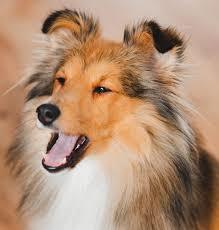 Design
Design your website is a interesting works and based on your experience make attractive layout to put content on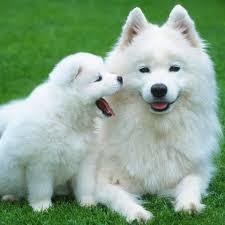 Development
Based on the design then utilize the components and method included in each plugin, to realize the idea and demonstration the difference aspect.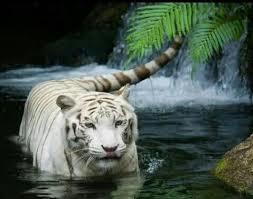 Marketing
When the development completed, the next step is feedback from people after reviewed you site, the flow increased that means the market on the hands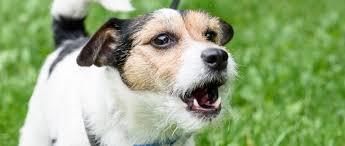 Social Media
So create social media is not difficult at today but it is important to connect your site to the world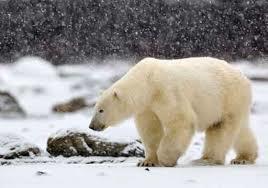 eCommerce
eCommerce is big achievements compare with the actual drive to the store, people can get everything just in the home.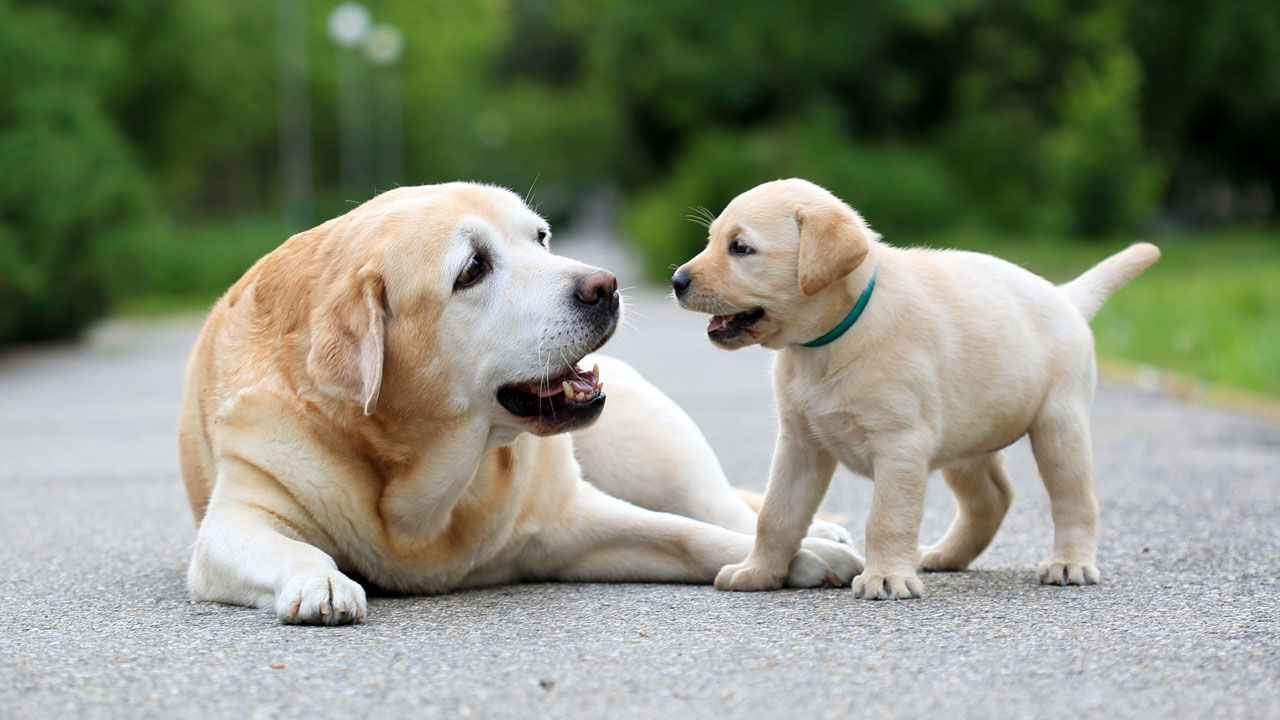 Help & Support
Without help and support, no one will fell comfortable which is a security and reliability on the hands without nightmare in the sleep
Different, diversity, multiply included in the website development and  majority impact all from the deep mind 
Form zero knowledge on it through keep  improvement, keep learning non stop until successful   
"Amazing Designs and Quality Work!"
Every one say this but the really comments maybe slightly difference, but don't worry the results and keep work hard and open mind, it is yours whatever speech beside of goal.
It is clear now, the components is that simple is no components other then the dream with the action